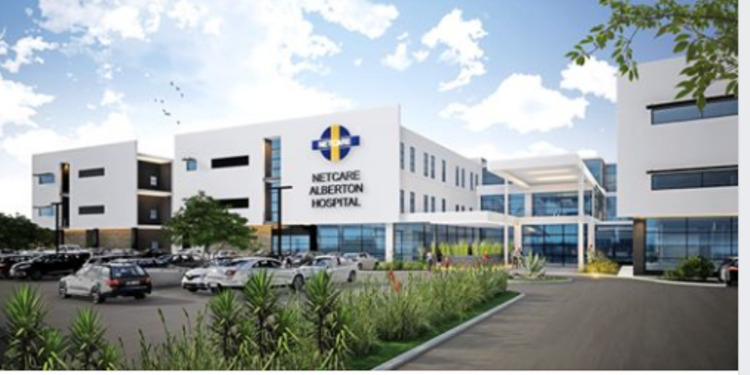 In the southern suburb of Johannesburg, BEKA Schréder is pleased to have provided the LED lighting solution for the new Netcare Alberton Hospital.
Netcare has made the decision to combine the Netcare Union and Netcare Clinton hospitals into one flagship facility and move it to a more advantageous location due to capacity issues that made it unable to meet the growing demand for private hospital care in the area. The brand-new, cutting-edge Netcare Alberton Hospital was created in response to this requirement and finished in 2022. Residents of the broader Alberton area may readily use the 427-bed hospital because of its convenient location in the Newmarket development precinct, as well as patients travelling from other areas.
This cutting-edge healthcare institution needed a top-notch lighting system. The parking lot and reception area LED illumination has been provided by BEKA Schréder. The extreme environmental conditions of the continent were taken into consideration throughout the design and construction of each luminaire, assuring a lengthy product lifespan. These luminaires were chosen by BFBA Consulting Engineers because to their dependable performance, energy efficiency, lack of relamping or frequent maintenance requirements, and a 3- to 5-year warranty.