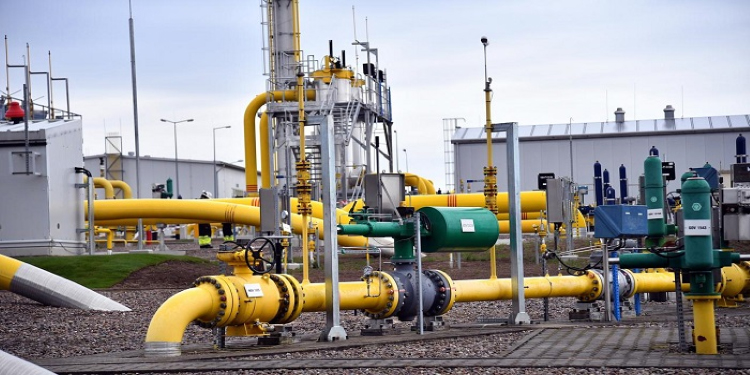 Kenya Pipeline Company (KPC) will construct a 30,000 tonne LPG handling and storage facility in Changamwe, Mombasa in the latest efforts by the government to lower cooking gas prices.
KPC said in a notice that the facility will cut the cost of handling and evacuating cooking gas from the ships to the mainland, allowing dealers to transfer the cost reliefs to consumers.
"Notice to the public to submit comments on EIA Study report for the proposed LPG import, storage and handling facility located in Changamwe, Mombasa County," said the notice.
The facility will receive cooking gas from ships berthed at the Sh42 billion newly constructed Kipevu Oil Terminal 2 (KOT-2) jetty using a pipeline.
The government has also begun converting the Kenya Petroleum Refineries Ltd (KPRL) Changamwe depot in Mombasa, a few kilometres from Kipevu, into a storage facility for fuel and LPG.
Tanzanian billionaire, Rostam Aziz, has started building a 30,000 tonne LPG handling facility with an estimated 5 firm having sought regulatory permits to build similar cooking gas plants.
KPC has contracted a giant Pakistani firm; Petrochem Engineering Services to design LPG import and storage facility in Changamwe.
The facility in Mombasa once completed will quicken the loading of cooking gas for distribution by trucks which will help to cut demurrage costs or penalties for delayed evacuation of cargo from ships.