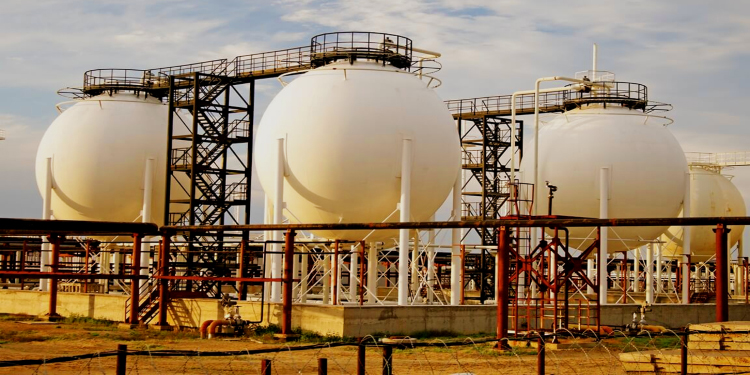 This report on the petroleum industry in Tanzania provides comprehensive information on crude oil and natural gas, petroleum products, fuel wholesale and retail, exploration, reserves, pipelines and major new projects.
There are profiles of 19 companies including state-owned Tanzania Petroleum Development Corporation, major international players such as TotalEnergies and Shell and gas companies including Songas and Taifa Gas.
Tanzania Petroleum Industry Insights
The Tanzanian petroleum industry has been growing over the past few years in terms of natural gas output and the consumption of natural gas and petroleum products.
Tanzania has the 5th largest recoverable natural gas reserves in Africa and it produces enough natural gas to satisfy domestic demand. Tanzania is an important channel for neighbouring landlocked countries' petroleum imports.
Opportunities to grow the industry include planned natural gas pipelines to Kenya and Zambia and the planned Tanzania Liquefied Natural Gas project, which will be the country's largest investment till date.
The Tanzania Liquefied Natural Gas Project
The Tanzanian government planned to sign a host government agreement in February 2023 with Norwegian company Equinor and British company Shell to operate the gas fields and LNG plant.
The LNG will be exported to Asia and Europe, while some of the natural gas will be will be used in the country for power generation and by companies such as manufacturers. Tanzania is eager to use its natural gas reserves to develop its economy. Securing sufficient funding might prove to be a challenge.
Trends
Demand for natural gas is growing and liquefied petroleum gas consumption is increasing, especially in rural areas. The number of petrol stations is increasing on the back of economic growth and the expansion of the road network.