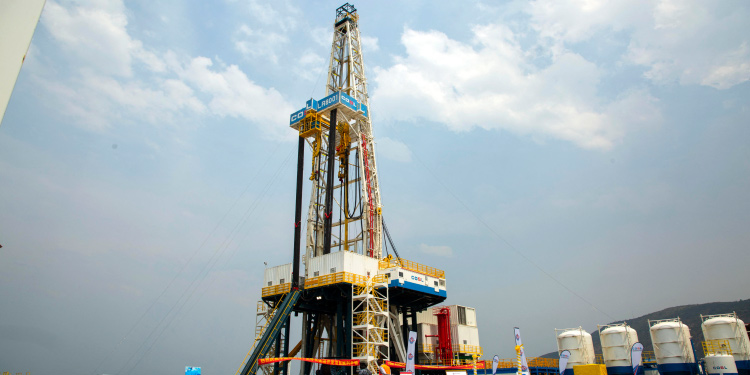 The Ugandan government has signed two deals paving the way for new exploration activities in the Turaco Block and expansion of existing drilling works in the Kanywataba contract area.
The deals include a new production sharing agreement with DGR Energy Turaco Uganda to explore the 637km2 Turaco block in the Albertine Rift basin and an addendum with Armour Energy Uganda for exploration in the Kanywataba contract area.
Exploration in the Turaco block will be conducted over a period of 4 years while in the Kanywataba contract area, activities will be conducted for an additional 2 years.
Commenting on the agreements, H.E Ruth Nankabirwa, Minister of Energy & Mineral Development, stated that the 2 deals mark a "significant milestone in the development of Uganda's oil and gas sector and highlights Government of Uganda's commitment to working with the different stakeholders in the sector to ensure the sustainable management of the country's natural resources."
The deals come at a time Uganda seeks to fast track the development and exploitation of its estimated 6.5 billion barrels of oil reserves, while accelerating exploration activities and the buildup of storage and transportation infrastructure such as the East African Crude Oil Pipeline.
The East African country is expected to produce its 1st commercial hydrocarbons in 2025.