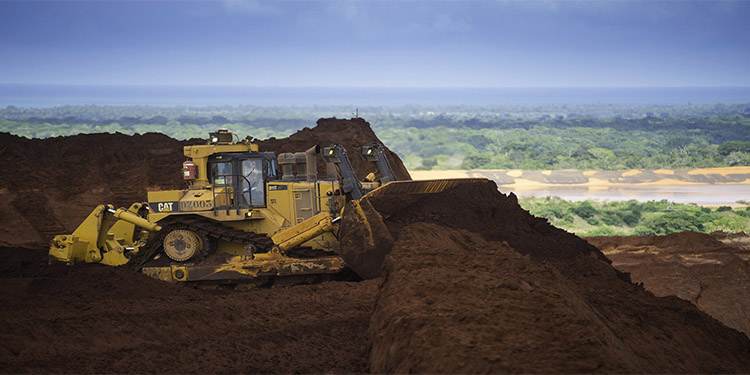 To concentrate on securing both immediate and advanced copper and graphite mining possibilities in Kenya, mining and development company Marula Mining, with an emphasis on Africa, has launched a wholly-owned operating subsidiary company called Muchai Mining Kenya.
Muchai Mining Kenya was established following a period of intensive in-country study and after thorough assessment of the many potential in the area.
Given that the company's headquarters are in Nairobi, the launch of Muchai Mining Kenya has been eagerly anticipated. We are thrilled to be able to bring our planned projects in Kenya forward because of the promise that Kenya presents, says Marula CEO Jason Brewer.
He expresses his admiration for the Kenyan government's attention on the value of the country's mining industry for the country's economy's future expansion.
"As a company, we have been actively involved with a number of industry groups in the nation and are eager to contribute to the development of Kenya's mining industry as an engine of employment and economic progress. We have no doubt that Muchai Mining Kenya is well-positioned for success because to Marula's experience and knowledge
Brewer said, "We believe Kenya will be another significant country of our operational and development efforts and we look forward to engaging with all key players to achieve this. As we continue to seek and pursue opportunities that can deliver value to our shareholders.