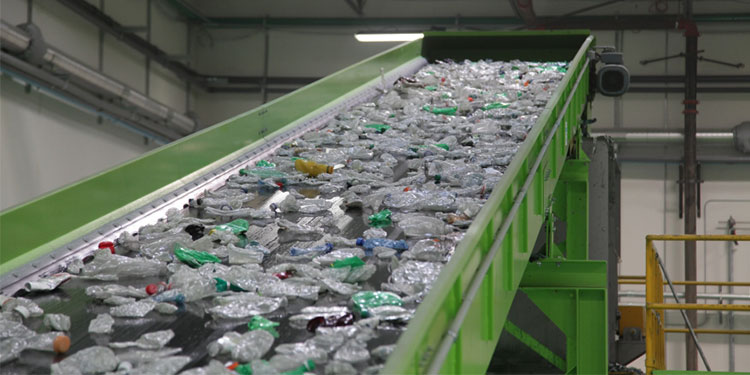 In 2019, the government announced that it will not ban PET bottles but instead enact laws and regulations to strengthen recycling and circular economy sector.
Industrialists, through their lobby, the Kenya Association Manufacturers (KAM) came together with retailers in 2018 to set up Petco to spearhead recycling of the PET bottles.
Petco Country Programme Manager Joyce Gachugi, said "this year we are looking to achieve 45 percent recycling rate of what is being produced."
Manufacturers have stepped up recycling of plastic bottles, converting the single-use packaging materials to brushes, brooms, clotheslines, pegs and drinking straws to pacify a government bent on imposing a ban.
The idea was to create a circular recycle value chain with producers and retailers launching various take-back schemes to facilitate participation of consumers in the process.
A total of 300 million bottles weighing 7,700 tonnes were processed by the country's recyclers in 2019 as manufacturers strived to create jobs out of the cumbersome waste, industry data shows.
The polyethylene terephthalate (PET) bottles used mainly to package beverages remain a major pollutant especially to the drainage and aquatic ecosystems.
Some of the brand owners working with Petco include Coca Cola, Unilever Naivas, Tuskys, Kevian Kenya, Bio foods, Highlands Mayers Water, Peptang, Mazuri Water, CCBA, Almasi Beverages, Coastal bottlers, and Bidco Africa.
"The three recyclers in Nairobi, Kiambu and Mombasa have also contracted their own bottle collectors who earn an input subsidy per kilogramme of bottles collected," said Ms Gachugi.
She further noted, "our membership controls about 60 percent of the water, soda and juice market in the country."