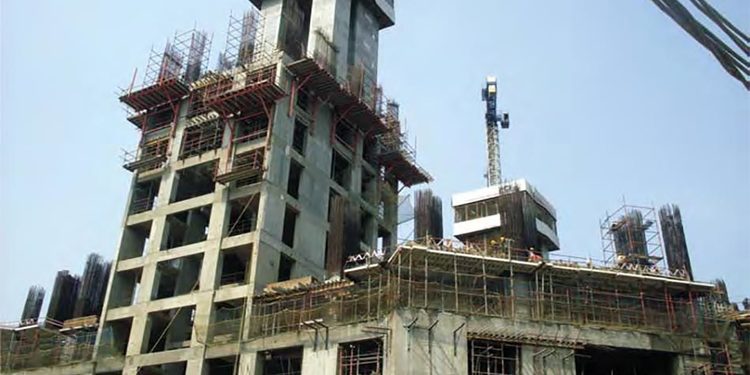 88 Nairobi Condominium a unique 44-floor condo tower estimated for Sh5.2 billion by the city hall is ready for construction at the intersection of Bishop's Road and 4th Ngong Avenue in Nairobi's Upper Hill district on a two- acre plot, which will be engineered by Mr Jackson, the founder of Lordship Africa.
Time estimated for the completion of this one of a kind project is 36 months. 88 Nairobi Condominium will come with 12,000 sq. ft. of commercial space and an add-on of 16,000sq feet of gardens space. The superstructure will encompass restaurants, convenience stores, 400 plus car parking space, a heated swimming pool and other luxuries.
"Kenya is becoming the hub of investment in the sub-Saharan Africa. Lordship Africa is responding to this trend and the resultant demand for quality residential units," he said.
The main focus of 88 Nairobi Condominium are CEOs, Dignitaries, business people and professionals in the field of medical, legal and financial sectors as mentioned by Kenyan billionaire Jonathan Jackson.
A condominium operates by a system of ownership, where owners have the full title to the individual apartment and an undivided interest in the shared parts of the property. These structures are very much famous in the European regions and The US.