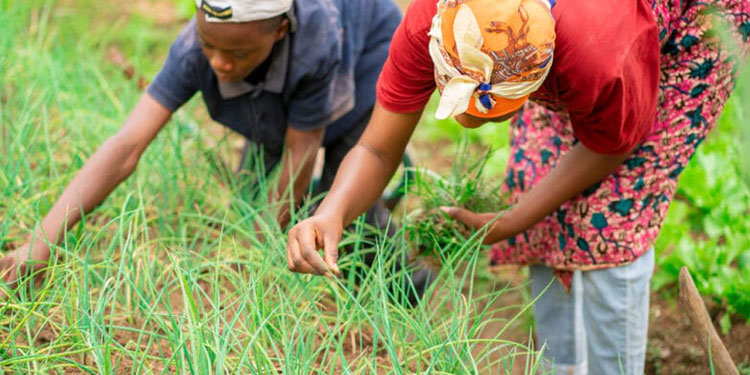 The IFAD (International Fund for Agricultural Development) and the Islamic Bank (IsDB), have recently distributed $500 million in funding to African countries. The funds provided by the two financial institutions would be used to tackle climate-related famine. This is especially true in the Sahel, where instability exacerbates climate change.
Famine is also being caused by climate change in the Horn of Africa, as well as parts of Eastern and Southern Africa. Climate change adaptation solutions will be funded by IFAD and the IsDB in 57 IDB member countries, many of which are in Africa. Senegal, Burkina Faso, Benin, Uganda, Gabon, and Mali are among them.
"This cooperation will enable us to expand the progress of the project in areas of mutual interest, such as enhancing access to markets and rural financial services, increasing climate change responsiveness, and optimising outcomes through technology and innovation," says IsDB President Bandar Hajjar. "In the post-Covid-19 environment, the partnership will jointly establish financing and investment programmes to help (IsDB) member countries leverage new opportunities to construct resilience and wealth," he added.
The IsDB and IFAD will finance rural agricultural development projects, support agricultural businesses, enhance access to rural markets and financial services, and improve water supply for rural development over the next five years. In order to accelerate agricultural development, the two financial institutions intend to support trade between South-South countries.
Despite the negative effects of climate change, Africa has a plethora of agricultural development opportunities. According to the African Development Bank (AfDB), Africa has a wide range of agro-ecological zones, from rainforests with two rainy seasons to sparse, dry, and arid vegetation that is watered only once a year. As a result, IFAD and IsDB action should be focused on countries with arid climates, particularly the Sahel, the Horn of Africa, and Southern Africa.