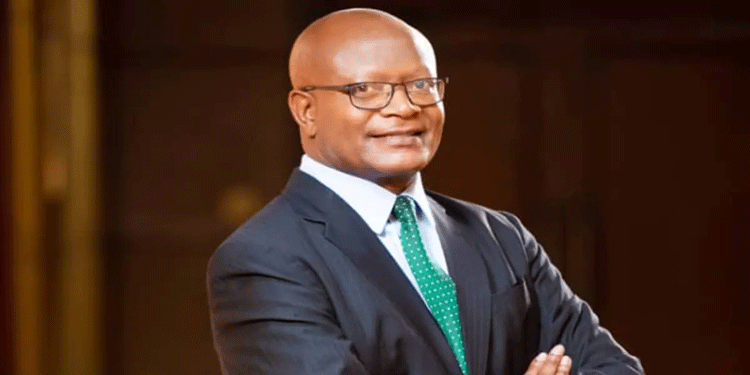 OLD Mutual Zimbabwe Limited says it has invested USD 18 million into private equity and infrastructure projects in key sectors of the economy such as energy and small to medium enterprises (SMEs).
Mr Samuel Matsekete, the group's CEO, said the company continued to invest in infrastructure and real estate projects and other conventional investments.
"A significant part of these investments was squint towards supporting special interest sectors such as energy, and we will continue to seek opportunities where we can collaborate with regulatory authorities with a view to developing prescribed assets that preserve value for customers and protect policyholder investments," he said in a statement accompanying financials for the half year to June 30, 2021.
Mr Samuel Matsekete said during the period under review, the group concluded a transaction for the purchase of a vacant piece of land near the Zambezi River gorge which is under the tourism sector.
"We also completed Phase 1 of the construction of Palm River Hotel in Victoria Falls, together with our joint venture partner, and this development creates additional exposure to tourism assets in the fast developing Victoria Falls area," Samuel Matsekete said.
Mr Samuel Matsekete said during the period under review, the business complied with all regulatory capital requirements and sustained strong capital levels to cover possible stress periods while supporting the business growth aspirations.