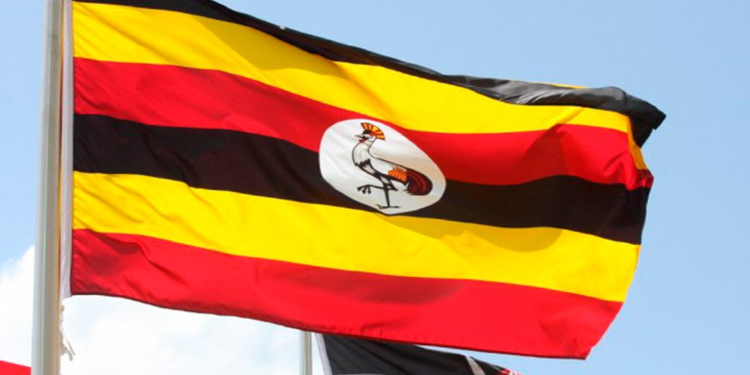 Research and consulting company Africa House will from May 15 to 20 host a delegation of investors and business leaders in Uganda to better understand the opportunities for investment and the rationale for setting up a local presence in the country.
The country is poised for immense economic growth once more phases of the East African Crude Oil Pipeline (EACOP) are developed.
The pipeline will comprise upstream operations, with the Tilenga and Kingfisher oil extraction sites being developed jointly by fuels company Total Energies and China National Offshore Oil Corporation, through a $10-billion development agreement, as well as midstream – transport, refinery and gas processing – operations and downstream operations, including distribution, marketing and sales.
The project developers and their appointed engineering, procurement and construction (EPC) contractors give preference to local goods and services, with many contracts being reserved for local companies.
The EACOP will comprise 1 443 km of thermal insulated export pipeline and 96 km of upstream feeder line. It is valued at more than $3.5-billion.
The pipeline will connect a new oil export terminal, to be built north of the Port of Tanga, in Tanzania, to the Lake Albert Oil Development, in Hoima, Uganda. The bulk of the project is based in Tanzania, with 296 km of pipeline in Uganda.
Crude oil vessels will dock at Chongoleani in Tanga Bay, through a dedicated facility on a 2-km-long jetty that goes into the open sea. The crude oil load-out platform will be able to deliver one-million barrels of oil in a 24-hour period and store 2million barrels of oil.
Tilenga and Kingfisher are expected to produce about 216 000 bll/d of oil, through what will be the longest heated oil pipeline in the world.
Africa House directors Roelof van Tonder and Duncan Bonnett tell Engineering News that Uganda only discovered its oil in year 2006, and had to devise legislation, development plans, a regulator and a State oil company from scratch, with much of the supporting infrastructure and services relating to oil extraction, movement and refinery still needing to be built.
This includes roads, security services, food and beverage companies, hotel accommodation and catering, transportation, office supplies, land surveying, lifting equipment, construction materials, civil works companies, communication services, waste management, electricity infrastructure, legal services, petroleum services such as inspecting, corrosion control and testing services, supplies for a pipeline and refinery and investments in education and agriculture.
Some of the local content opportunities include thermal insulation of the line pipes, integration of electrical and instrumentation equipment into technical buildings and installation of solar panels.
Bonnett says the EPC contractor issues requests for proposals for various goods and services all the time and, therefore, investors and companies should not delay making use of these opportunities.
He affirms that the Ugandan government is keen to help South African companies set up shop in the country, whether for the Lake Albert project or generally, and believes its economy is ripe for investment and industrialisation.
Van Tonder adds that there are many ways in which money is being pumped into the economies of Tanzania and Uganda, and business stands to benefit.