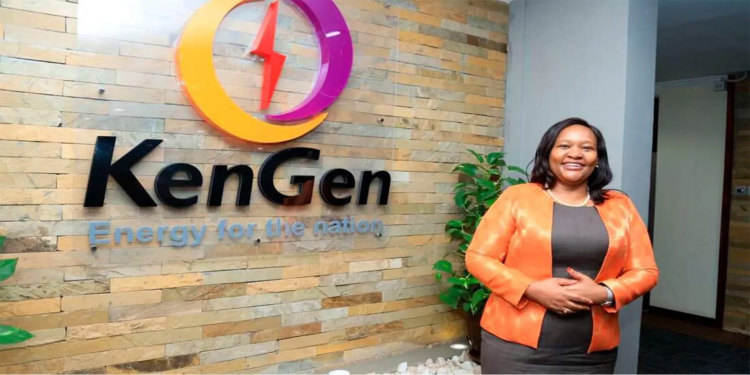 As part of its contribution to the energy transition in Kenya, Kenya Electricity Generating Company (KenGen) is installing a charging station for electric vehicles in the city of Nairobi. The facility will power the electric batteries of at least 50,000 buses and two million motorbikes.
"E-mobility is the fastest way for Kenya to make its energy transition like many other countries. It is also a key element in reducing pollution by promoting the use of vehicles that will reduce reliance on diesel and petrol," says Rebecca Miano, KenGen's managing director.
With an installed capacity of 1,817 MW, KenGen is Kenya's largest power producer. The company, which is 70 percent owned by the Kenyan government, has just commissioned unit 6 of the 83.3 MWe Olkaria geothermal power plant in Nakuru County in the west of the country. The plant contributes to the diversification of the East African country's electricity mix as electric vehicle drivers look to clean and affordable energy.
In Kenya, several companies are working to develop green mobility. This is the case of start-ups Opibus and BasiGo, which are currently positioning themselves on the electric vehicle market. Last March, BasiGo put on the road in Nairobi electric buses assembled locally from parts obtained from the Chinese electric vehicle manufacturer Build Your Dreams Automotive (BYD). The vehicles are already in service in Eastlands in south-east Nairobi, as well as in the city centre and Jomo Kenyatta International Airport.