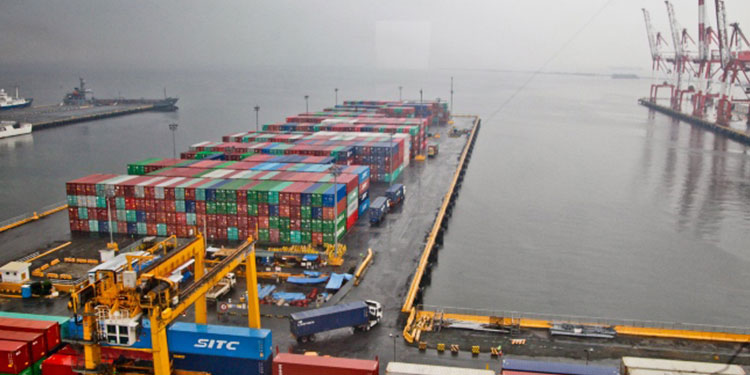 To improve trade collaboration between east and west of Africa, the East African Business Council (EABC) and the Abuja Chamber of Commerce and Industry (ACCI) of Nigeria signed a memorandum of understanding (MoU).
According to the announcement, the EABC and ACCI cooperation would promote the African Continental Free Trade Area (AfCFTA) implementation by working together and connecting businesses to export, import and investment opportunities.
Al-Mujtaba Abubakar, president and chief executive officer of the ACCI, stated during the signing ceremony that "the alliance will improve commercial information exchange, customer due diligence information, and gives a venue for alternative dispute resolution on trade problems."
According to EABC CEO John Bosco Kalisa, the AfCFTA is expected to increase intra-African commerce by roughly 33%.
According to Kalisa, in 2021, exports of commodities from the East African Community to the Economic Community of West African States totaled 91 million US dollars, while imports totaled 256 million US dollars.