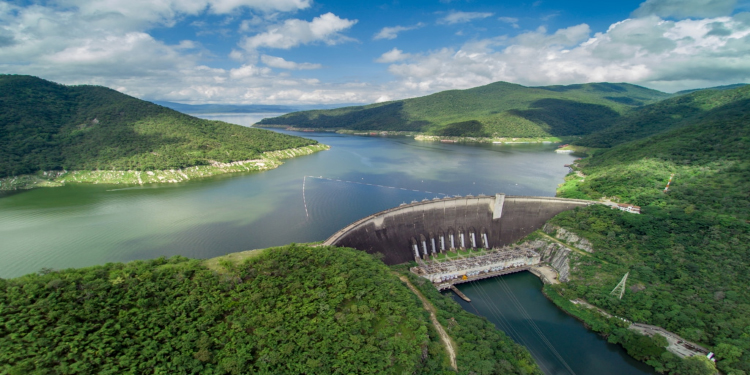 Rwanda will soon have a new water reservoir. The launch date for the Muvumba multi-purpose dam has been set for June 2023. This decision follows the completion of the design phase of the project, which began in 2015. The site of the dam is located in the Nyagatare district in north-eastern Rwanda. The infrastructure will be 39m high and will hold 55 million m3 of water.
The raw water from the Muvumba dam will be used for several purposes. The agricultural component of the Muvumba project includes irrigation works on 8,800 hectares throughout the Eastern Province, which is known for its cereal production, particularly rice and maize. More than 50,000 farmers will benefit from the project, mainly in the regions of Tabagwe, Karama, Gatunda and Rwimiyaga, which have been severely affected by drought in recent years.
The dam will also provide drinking water for more than 118,000 people by 2035, according to the Rwanda Water and Forestry Authority (RWFA), and supply 16 livestock tanks in Nyagatare district. Drought reduces the flow of the Muvumba River, which also flows through Uganda before emptying into the Akagera, one of the sources of the Nile.
The project will also generate electricity, with an installed capacity of 1 MW, or an annual production of 6.94 GWh according to the Rwanda Water Resources Board (RWB). The Rwandan government will finance the entire project with a loan of 122 billion Rwandan francs (just over €107 million) from the African Development Bank (AfDB).