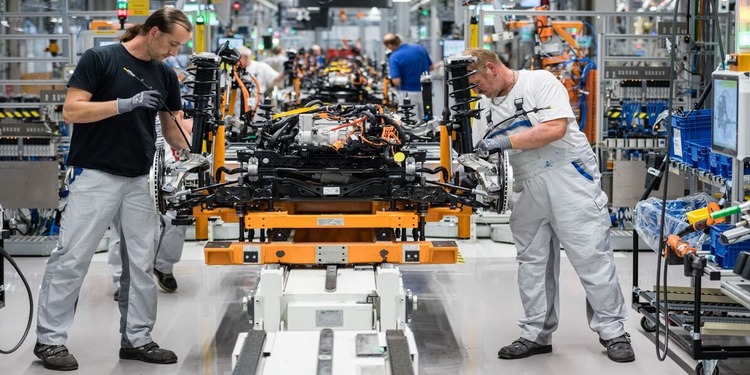 A vehicle assembly factory capable of producing 1,000 electric vehicles per year will open in Debre Berhan, Ethiopia, within the next three months.
This electric automobile assembly facility is said to be being developed in Debre Berhan with a capital of 2 billion Birr.
According to Belayneh Kinde, the project's owner and CEO of the Belayneh Kindie Group, the facility will start producing goods in the next three months.
He claims that once completed, the facility would be able to construct 1,000 electric automobiles each year.
Belayneh stated that once the facility is operating, more than 250 electric cars would be built until the conclusion of the current fiscal year.
It is stated that the plant would provide direct employment for 500 people.
Belayneh Kindie Group also revealed that it began producing globally known IVECO and Golden Bus automobiles at its facility in Gelan four years ago, assembling over 1200 cars in the process.
It should be noted that the Amhara Region Chief Administrator, Yilkal Kefale, recently opened the Zema Textile Factory in Debre Berhan, which cost more over 1 billion Birr. He also went to see projects being developed in the region by the Belayneh Kindie Group.