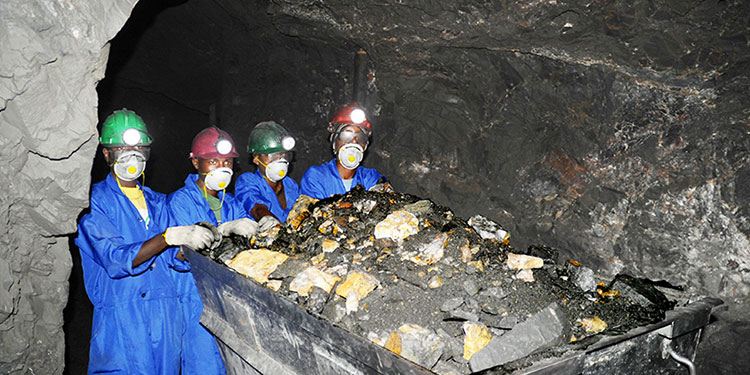 A lithium mining business was established by the Rwandan government through its Finance Minister, Dr. Uzziel Ndagijimana.
As a result of the merger of three mining firms involved in the exploration of tin, tantalite, tungsten, and lithium, the company was given the name "Trinity Metals." Rutongo Mines Ltd., Eurotrade International Ltd., and Piran Rwanda Ltd. are the three.
By combining three projects at Rutongo, Nyakabingo, and Musha, the business was established in May 2022. The US Development Finance Corporation (DFC) owns a 15% stake, and the largest shareholder is the private UK industrial firm Techmet. A position on the board and 5% ownership belong to the Rwandan government.
Today, more than 5000 employees work for the USD 30 million US merger. In the upcoming years, according to Shawn McCormick, the company's chairman, the company plans to upgrade employees' skills, introduce new machinery, and further expand its mines.
According to McCormick, "We are concerned about the safety of our employees and place a high priority on best safety practices and environmental systems to prevent any harm to our people or the environment."
Rwanda wants to increase the mining industry's export income because it is the second-largest industry in terms of export revenue after tourism. Without gold, documented mineral exports for the previous year, 2022, totaled just a little bit over USD 200 million.
The government encourages investors to put their money towards the exploration and processing of lithium, a rare metal, in an effort to promote Rwanda as a mining investment location. Lithium has been found in Rwanda in several locations, including Ngororero, Muhanga, Karongi, Bugesera, and Rwamagana. Rwanda is also home to at least six other lithium mines. Ndagijimana urged the use of technology to boost extraction productivity while also taking care of workers and the environment in order to fully realise the promise of the mining industry.