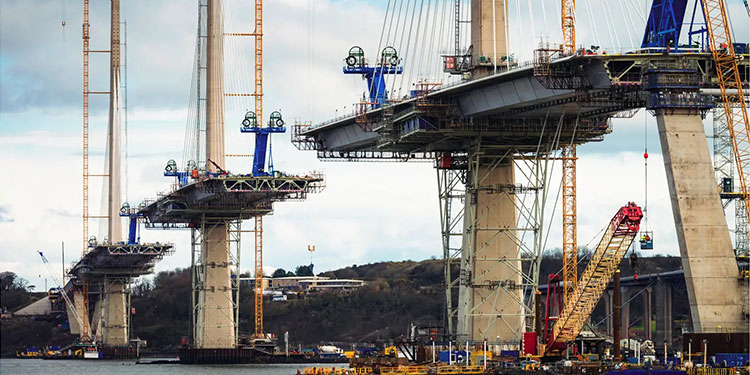 The Tanzanian government plans to construct a bridge that would link the islands of Zanzibar with the country's major commercial centre, Dar es Salaam. The 50-kilometer bridge is anticipated to be the longest in Africa.
At a parliamentary hearing on April 28, Geofrey Kasekenya, the deputy minister for works and transport, confirmed that negotiations to build the bridge were underway with a Chinese company: "We have met with the prospective investors of China Overseas Engineering Group Company, and they have shown interest in building the bridge." He noted that the project's discussions have been in the works since March.
The concept for the bridge originally emerged in 2020 when a sea bridge connecting Unguja Island with Dar es Salaam was suggested.
The government estimates that the bridge will cost around 2.7 billion USD to construct and plans to develop the project through a public-private partnership. The African Development Bank has already agreed to provide some financing.
The bridge would contribute to Tanzanian President Samia Suluhu Hassan's aim of promoting intra-African trade by providing a faster, safer, and more dependable means of moving people and commodities between Dar es Salaam and Zanzibar. It would improve commerce, tourism, and investment prospects between the two areas, encouraging economic growth, job creation, and overall well-being.
Recently, the Tanzanian and Kenyan governments agreed to build a railway connecting the two nations in order to cut trade tariffs and hence the bottom line of entrepreneurs in both countries. In addition, Tanzania and Burundi have issued a request for bids for the design and building of an electrified railway that will first connect the two countries and pass via the Democratic Republic of the Congo (DRC).
President Hassan's business-like approach to governing has resulted in a tremendous increase in foreign direct investments and economic partnerships, earning the country the title of Africa's fastest-growing economy in just two years.