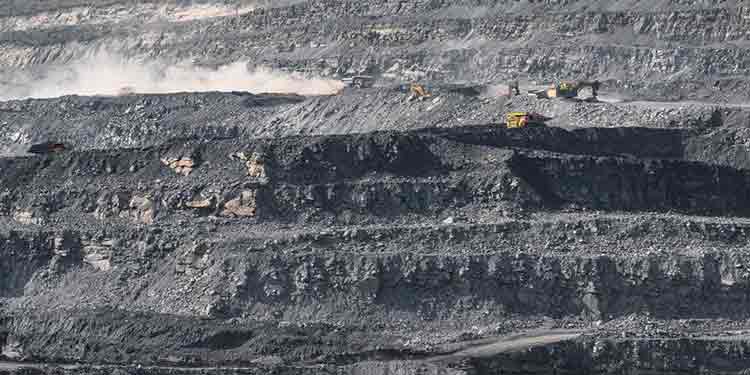 According to the offtake agreement, Shenghe will get an initial 50% of the production from the Ngualla project.
For its Ngualla rare earth project in Tanzania, Australian miner Peak Rare Earths has signed a legally binding offtake deal with Shenghe Resources (Singapore), a division of Chinese REE producer Shenghe Resources.
A minimum of 50% of the rare earth concentrate generated at the Ngualla project will initially be provided to Shenghe as part of the offtake agreement.
A non-binding memorandum of understanding (MoU), which lays the groundwork for the parties' cooperation in analyzing an integrated engineering, procurement and construction (EPC) and project funding solution for the Ngualla project, was also reached by the two companies in addition to the offtake agreement.
The EPC solution for the project will be arranged and delivered by Shenghe under the terms of the MoU, and Beijing General Research Institute of Mining and Metallurgy (BGRIMM) may also be hired as an EPC subcontractor.
Shenghe will provide money for the project on conditions that are agreeable to both parties while Peak will also establish an owner's team to monitor the delivery of the EPC solutions.
They will assess the possibility of Shenghe acquiring a sizable non-controlling interest in the project as part of the financial solution.
We are happy to be extending our strategic cooperation with Shenghe, according to Peak Rare Earths executive chairman Russell Scrimshaw.
The combination of a legally enforceable offtake agreement and a non-binding EPC and funding MoU sets Peak apart from its competitors and provides a mechanism to successfully fund the development of the Ngualla rare earths project.