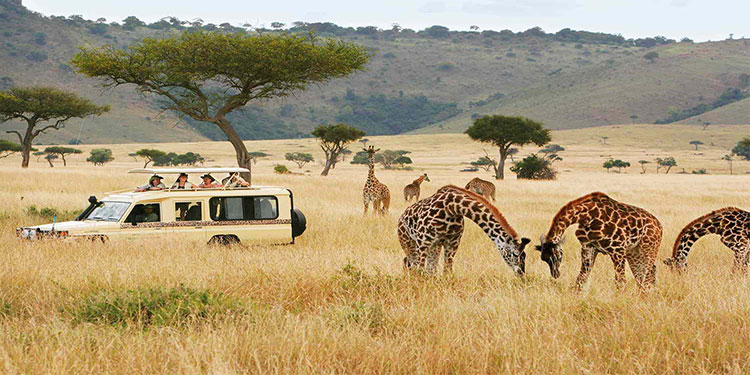 Kenya now has 122 investment prospects in the tourism industry, including 71 ecolodges, wildlife reserves, marine parks and mountains.
In order to rebuild its once spectacular tourism industry, which is best known for safaris, white sand beaches and mountain climbing, Kenya is courting investment.
Over time, the sector has become Kenya's third-largest source of foreign exchange earnings after remittances and agriculture. Many properties also looked outdated as a result of underinvestment in facilities.
The Kenya Wildlife Service is currently proposing investors on projects for 71 ecolodges, eateries, a convention centre in Nairobi, marine parks and mountainous areas.
According to the investment prospectus, investors in tented camps and lodges will obtain 20-year renewable leases, whilst those investing in restaurants, stores and other attractions can sign 10-year renewable leases. It is anticipated that private investment will increase the number of beds at KWS sites from 1,841 to 4,872.
Kenya's appeal as a travel destination will be considerably increased by this strategic expansion, KWS Director-General Erustus Kanga told reporters.
According to KWS, tourism accounts for 5.5% of formal employment and 10.4% of Kenya's GDP. The number of foreign visitors increased by 72% to 1.48 million last year, and revenue increased by 83% to 268.1 billion shillings ($1.85 billion).
KWS oversees 32 game and marine parks, reserves, sanctuaries and an orphanage for wild animals. It claimed that in 2022, 2.18 million visitors went to its attractions.