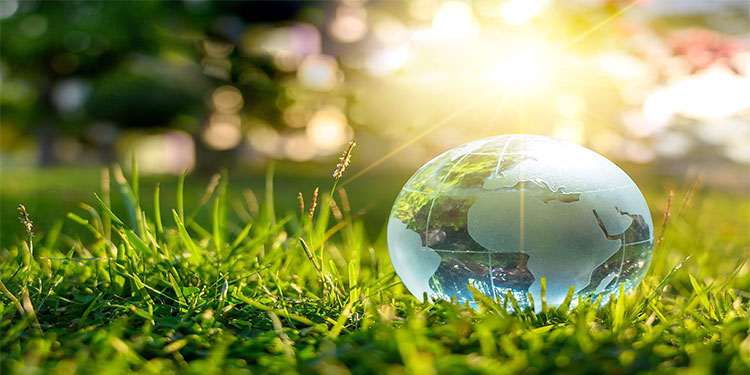 In order to encourage climate change adaptation and infrastructure projects in Africa that are in line with the continent's climate plans, FSD Africa Investments (FSDAi), the investing arm of FSD Africa, announced that $19.5 million in funding has been pledged.
The new commitment, which includes $12 million in Acre Impact Capital's Export Finance Fund I is the first to address the lack of commercial financing through debt for environmentally friendly building projects that are backed by authorised Export Credit Agencies (ECAs), the group claims.
It claimed that financing from ECAs lowers the cost of debt and increases the affordability of infrastructure projects.
However, project sponsors must use commercial finance, which is becoming increasingly limited to pay a down payment of 15% of the project value in order to get ECA support.
Through the mobilisation of $ 67 million directly related to FSDAi's commitment, FSDAi's investment in Acre would allow the flow of ECA financing for both social and green infrastructure, improving access to key services for more than 500,000 people and creating more than 2,000 jobs.
FSDAi invests in 'new' financial tools, infrastructure and middlemen that can hasten the contribution of finance to Africa's green economic growth. The Foreign, Commonwealth & Development Office (FCDO) of the United Kingdom provides funding for it.
Its mandate to assume considerable investment risk is one of FSDAi's distinguishing characteristics. By taking on the commercial risk of innovative financial solutions that neither development finance organisations nor private investors are willing to assume, FSDAi fills a critical funding vacuum.
Speaking on the situation at the recently held Africa Climate Week Summit in Nairobi, Kenya, Chief Investment Officer of FSD Africa Investments, Anne-Marie Chidzero, said: "Access to green finance needs to be increased up in order for Africa to attain a green economic growth route. By taking on additional risk and collaborating with local middlemen to fill in the holes in the current financial arrangements, our goal is to make it possible for investments to flow. We support these three funds because they offer creative approaches to finance companies that will significantly boost Africa's green economy."
The investments, according to UK Minister for Development Andrew Mitchell, "show the depth of our commitment to Africa's green future through the climate financing projects we announced. The UK government is committed to securing the international financing required to advance the green agenda. Only by engagement and collaboration with Africa and the international community shall we achieve our goals."