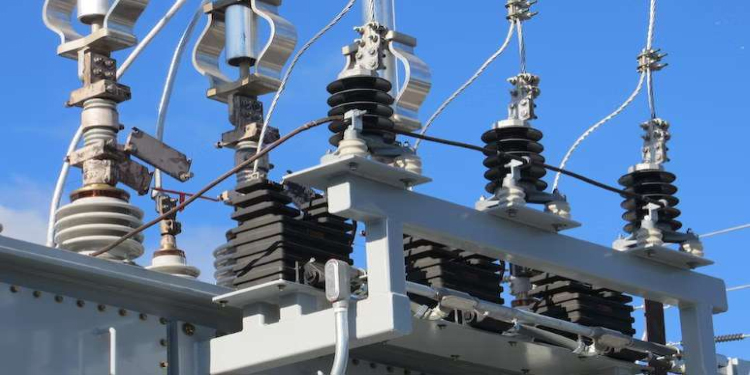 Ethiopian Electric Power (EEP) has declared plans to increase electric power product export to neighbouring countries and earn more revenue in the current fiscal year.
Last year, the country exported 1701 GW of power to 3 neighbouring states to be specific Sudan, Kenya and Djibouti, and wanted to build the commodity add up to 2993 GW this year to procure 182 million USD, according to the EEP.
Besides, endeavours are being made to export power to more nations and talks are continuous with Tanzania, Moges Mekonnen, Corporate Correspondence overseer of EEP told Ethiopian Press Organization (EPA). "In the event that the arrangements are finished according to the planned date, greater power will be traded to Tanzania this fiscal year," he said.
Following an arrangement that was endorsed in November last year, Ethiopia has been sending out power to Kenya at 6.5 US pennies per kilowatt, and in the eight months to August Ethiopia's product represented 70% of Kenya's almost 600 GW of electric power import.
An understanding that will empower product of beginning 100 MW of power following three years has been reached among Ethiopia and South Sudan in May the year before. Somaliland, Rwanda and Burundi are different nations who have shown interest to import power from Ethiopia, as per EEP.
The power organization has intended to expand its general income including from home-grown power deals and different administrations from 22.3 billion birr last year to 30 billion birr this fiscal year.