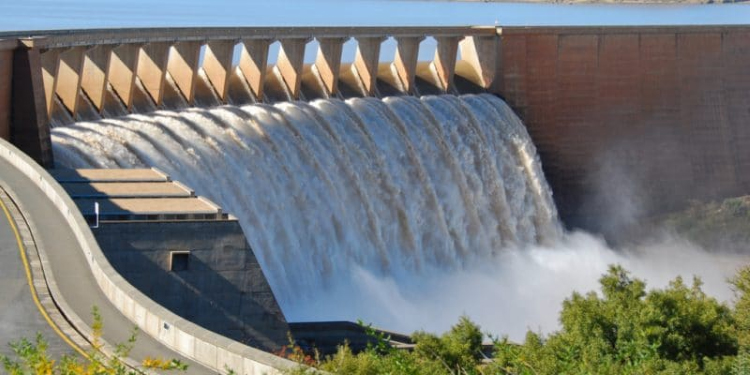 At a recent Cabinet meeting at State Lodge, Kisumu, in the west of the country, the Kenyan government endorsed the project to redevelop the Gogo hydroelectric dam. This is "a significant achievement for individuals of Western Kenya and exhibits the public authority's obligation to territorial turn of events", says Peter Njenga, Chief of Kenya Power Producing Organization (KenGen), the organization developing the project.
It will enable the redevelopment of existing facilities on the banks of the Kuja River in Migori Region. The hydroelectric plant, commissioned in 1958, has a capacity of 2 MW and "experiences today successive breakdowns and hardships in the stock of extra parts because of the out of date quality of its framework", says KenGen. The organization, greater part possessed by the Kenyan state, intends to expand the plant's ability to 8.6 MW.
"This project not just addresses a step in the right direction in the energy area, yet additionally brings monetary development, work creation and further developed vocations for our networks, while adding to our spotless energy objectives," makes sense of Peter Njenga. As per KenGen's Overseeing Chief, the task will add to Kenya's desire to decrease the utilization of non-renewable energy sources in power age.
Kenya as of now has one of the most broadened power blends on the African mainland, with an introduced limit of 2,819 MW, 828 MW of which is produced from geothermal power, in front of hydroelectricity. A piece of the matrix's power is likewise produced from photovoltaic sun oriented power, wind power and biomass. However, the East African nation actually imports petroleum products, which create 749 MW as per Power Africa.