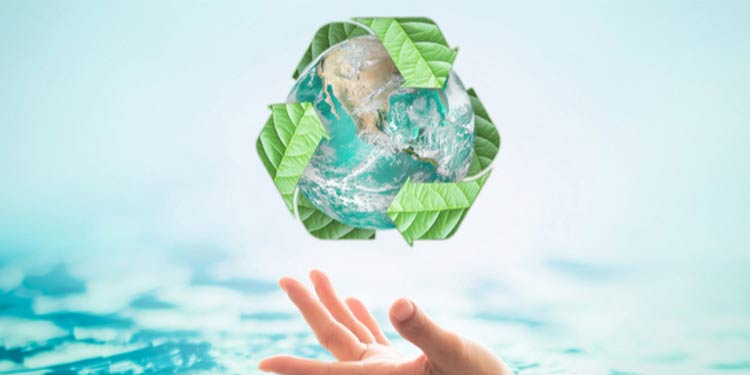 Over a five-year period, the Islamic, federal, and multiparty Republic of Pakistan plans to invest $1 billion in Tanzania. The funds will help the East African country speed up the implementation of several projects, particularly in the water, power, and waste sectors.
A new financing for sustainable development will help Tanzania. The Tanzania-Pakistan Business Council (TPBC) was recently established in Dar es Salaam, and the financial proposal from the Pakistani government was disclosed at the event. Future investment will be in the amount of $1 billion.
According to Shaidi Majeed, head of the TPBC, Pakistan would raise the funds over a five-year period to assist Tanzania in its attempts to offer water, power, and waste management.
Expanding facilities:
According to the Pakistani embassy in Tanzania, $490 million had already been given to the Tanzanian government as of 2020. Thus, the $1 billion loan will expand its financing base in the nation of East Africa.
Tanzania is experiencing a drought, which is showing up as a lack of precipitation. The government is carrying out a variety of initiatives, the most recent of which will see the development of 21 irrigation systems in the Mbeya region, to provide water supplies for households and farmers. The new facilities would increase paddy production to 97,300 tonnes annually. A grain of rice known as paddy still has all of its husks on.
The Arusha Urban Water Supply and Sanitation Improvement Project is a US$12.1 billion investment in drinking water by the Tanzanian government between 2022 and 2023. The Tanzanian government is placing more emphasis on solar and hydroelectricity in order to diversify the nation's electrical mix. Tanzania is 66% dependent on natural gas and oil for the production of energy, according to a 2015 assessment by the International Energy Agency (IEA).